Our Pledge To The Community
We envision a community in which every child in Indian River County has the tools and the support they need to compete and accomplish their goals.
LaToya Bullard – otherwise known as Miss B – held the first academic enrichment program for children struggling in school in 2006. They convened around her kitchen table. "That year, I attended a community meeting that highlighted the disparity in school success between children who are considered economically disadvantaged and those who were not."
Making Amazing Gains
Ajay joined Miss B's as a Kindergartener and has worked really hard on IXL and IReady, maintained good attendance and completed the year ready
to take on the world.
Achieving Reading Proficiency
Mateo would literally beat himself in the head because he thought he was dumb. By first grade he was not reading and was in danger of being held back.
Math to the Second Power
Jalissa is a 2nd generation Miss B's learner. Her Mom was one of the original students around Miss B's kitchen table. She made it through high school and is now married.
Miss B's Builds Confident Learners
All students have areas of learning at which they do not excel. If they have not fully comprehended and grasped the material, no amount of homework is going to help. And if they haven't gained proficiency in foundational concepts – like deciphering words, multiplication tables and the like, they cannot build more advanced skills. All too often, they fall behind, their self-esteem suffers and eventually they are at risk of dropping out.
When I saw how hard Miss's B's children work and their sincere desire to succeed in school, how could I not help? By devoting a few hours a week to a child who desperately wants to learn, I see them blossom and I know in my heart, they will flourish. It is so simple to make such a life-changing difference.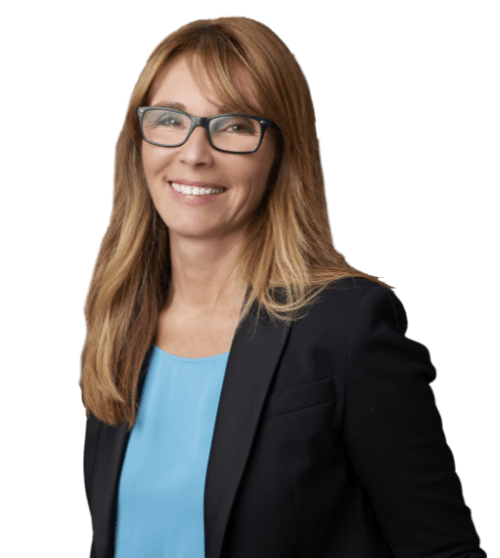 News
I was honored to be featured in Senator Debbie Mayfield's newsletter this week! "Our Constituent of the Week is Latoya "Miss B" Bullard. Nearly two decades ago, Miss B envisioned
Read More »
Events
All children have the opportunity to learn, but not all are fortunate enough to have the proper supplies. We want to make sure each of our students begin the year
Read More »
Grants
Head, Heart and Hands of Indian River Club (HHH-IRC) has made a grant of $7,500 to Miss B's Learning Bees (MBLB) to support children in areas of extreme poverty in
Read More »
In addition to providing much needed funds to house the program near the children we serve, to provide proper nutrition to our students and to ensure that they have the technology and tools to do their schoolwork, community partners provide an important vote of confidence to our children. With their funding, these partners are saying: "Yes, you can succeed. We know you can. And you can count on us to help".
We at Miss B's are especially fortunate to serve a very generous and well-informed community. Through partnerships with local funders who have a mission to better our community and the lives of people who call Indian River County home, we are able to help children succeed in school and in life.